DiskGenius: Your Ultimate Data Recovery and Disk Management Tool
Introduction: DiskGenius is a comprehensive and powerful software designed to cater to all your data recovery and disk management needs. With its cutting-edge features and user-friendly interface, DiskGenius has become the go-to solution for individuals and businesses alike who want to protect, recover, and manage their valuable data efficiently and effectively.
1. Data Recovery Made Easy: DiskGenius simplifies the data recovery process, making it possible for users of all skill levels to retrieve their lost files effortlessly. Whether you unintentionally deleted important documents, emptied the recycle bin, or encountered system failures, DiskGenius can help you recover everything from photos and videos to emails and spreadsheets. The software supports various file systems, including NTFS, FAT32, exFAT, and HFS+. It also offers advanced scanning algorithms that ensure a high success rate in data recovery. With DiskGenius, you can have peace of mind knowing that your data is always recoverable.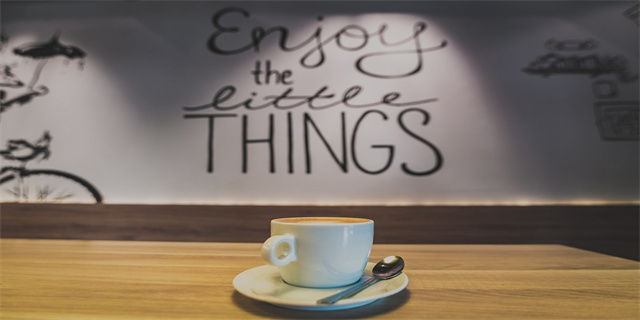 2. Disk Partitioning and Management: Managing disk partitions can be a daunting task, especially when you need to resize, format, or create partitions. DiskGenius provides a comprehensive set of tools to simplify this process. Its intuitive interface allows you to effortlessly resize or move partitions, merge partitions to optimize disk space, create hidden partitions for protecting sensitive data, and convert dynamic disks to basic disks without data loss. DiskGenius also offers a partition backup feature, enabling you to create backups of your entire disk or specific partitions, providing an extra layer of protection for your valuable data.
3. Disk Utilities for Advanced Users: DiskGenius goes beyond data recovery and disk partitioning, offering a range of advanced utilities that cater to the needs of tech-savvy users. With the built-in Disk Wipe feature, you can securely erase data from your disk, making it unrecoverable by any means. Additionally, DiskGenius provides functionality to clone disks and partitions, allowing you to migrate your system to a larger disk or duplicate partitions for backup purposes. Furthermore, the software includes a built-in hex editor, enabling you to analyze and edit disk sectors and files at a low level. These features make DiskGenius an indispensable tool for IT professionals and enthusiasts alike.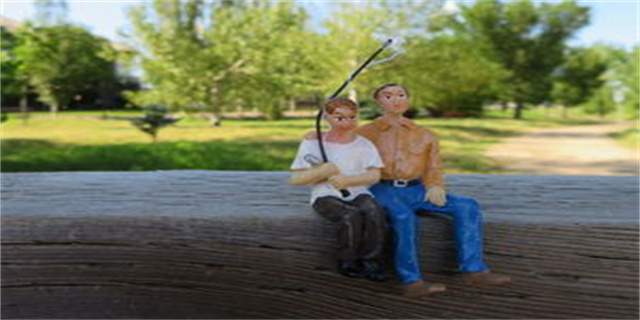 Conclusion: DiskGenius is a reliable and feature-rich software that offers a comprehensive suite of tools for data recovery, disk management, and advanced disk utilities. Its user-friendly interface and powerful functionalities make it suitable for both beginners and advanced users. Whether you need to recover lost files, manage disk partitions, or perform advanced disk operations, DiskGenius has got you covered. Don't let data loss or disk management issues stress you out - download DiskGenius today and experience a seamless solution to all your data recovery and disk management needs.